ABOUT US
GET TO KNOW USX CYBER
OUR STORY
USX Cyber was founded in 2021 based on the idea that small and medium businesses deserve and require the same level and sophistication of cyber protection as large enterprises. At USX Cyber, it is our duty to protect small and midsize businesses so they can focus on running their business.
USX Cyber tackles a problem many owners and business leaders face – one that many don't even know exists. Our team of experts don't just offer them peace of mind, we provide flexible, advanced cybersecurity.
Before it's needed.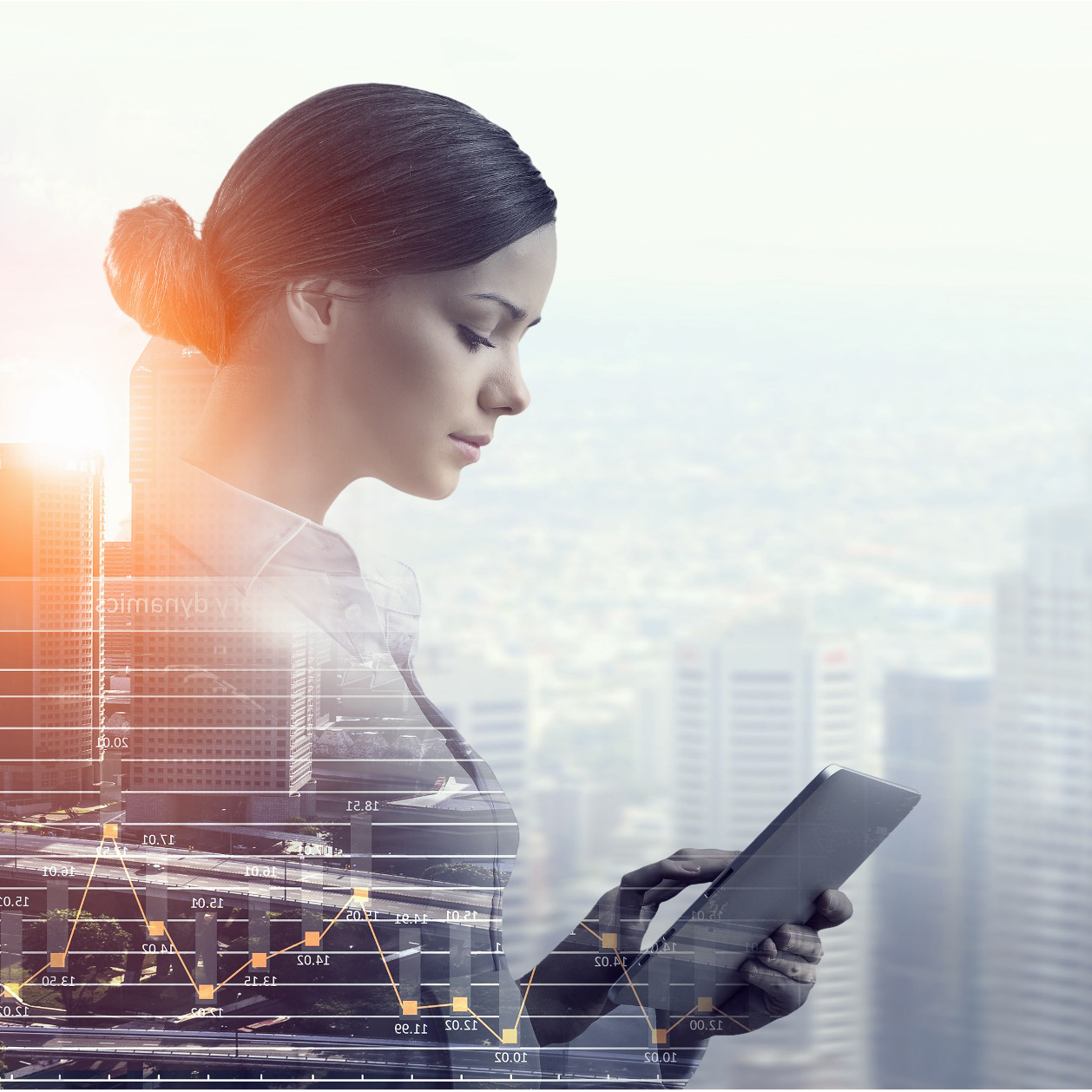 OUR MISSION
USX Cyber envisions a thriving economy driven by small and midsize businesses protected by affordable cyber services previously only available to large enterprises.
Our mission is protecting your mission.
OUR PEOPLE
We've planted our flag in defense of businesses just like yours. And every day, every USX Cyber employee, from the founder to the cyber analyst, works relentlessly to provide advanced cyber security, before you even need it.
MEET OUR EXPERTS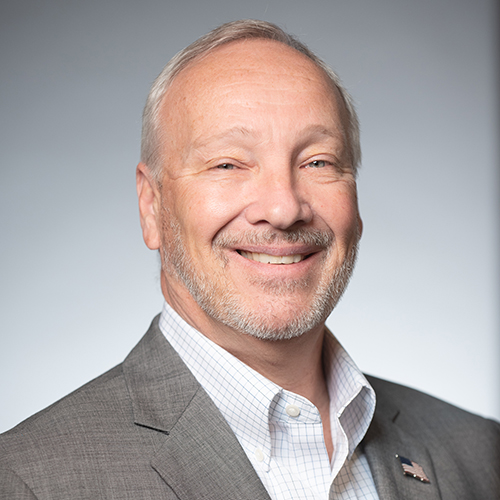 CLYDE GOLDBACH
FOUNDER

CLYDE GOLDBACH
FOUNDER
As founding President and CEO, Clyde Goldbach believes that small to midsize businesses (SMBs) are the backbone of the U.S. economy. Clyde's passion to help SMBs protect their assets, thrive, and grow through cybersecurity education and preparedness led him to establish USX Cyber. Clyde's vision for the company was to combine reliable machine learning with the best and brightest IT and military minds. This became the USX Cyber formula, which is best in class, proven to intercept cybersecurity attacks proactively and in real-time,
mitigating risk supporting loss prevention.
Having served as a Financial IT Consultant for Price Waterhouse Coopers, PPG Industries, and other companies; Clyde understands exactly what businesses are up against in today's digital world. He empathizes with business owners overwhelmed by the growing, complex world of cybersecurity threats while trying to remain focused on business goals and essential day-to-day management. As a cybersecurity educator, Clyde is well-known for his commitment to helping business owners at the executive level assess the risks and the value of cybersecurity preparedness.
Clyde has been successful across business. He helped found Solutions By Design, an award-winning technology leader driving cybersecurity transformation across the Federal government. Goldbach graduated Cum Laude with a Bachelor of Science degree in Mathematics from Westminster College and earned his certified public accountant (CPA) designation while working at Price Waterhouse.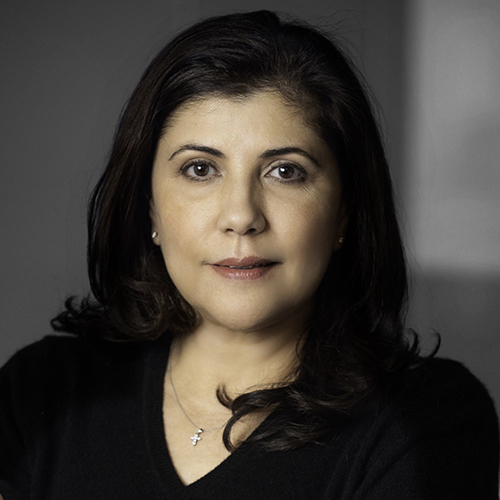 CIDA GOLDBACH
FOUNDER

CIDA GOLDBACH
FOUNDER
Maria A.S. (Cida) Goldbach currently serves as CFO and Co-founder of USX Cyber. Cida's professional career began with sales in Brazil. Cida then focused on finance where she advanced to a cash management expert. Cida joined Solutions By Design (SBD) in the U.S. as a Principal. Cida was instrumental in strategically re-founding the company as a Women Owned Small Business (WOSB), further deepening SBD sales in the Federal marketplace. Cida made her mark at SBD developing a full lifecycle accounting process, acquiring top-level talent, and building out a robust human resources function. Cida has brought the same passion and experience to USX Cyber, boosting USX Cyber's maturity as an organization, capable of supporting the most demanding of clients.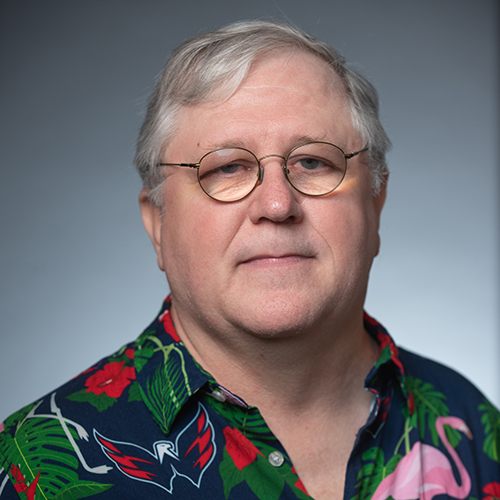 FRANK HUGHES
CHIEF INFORMATION SECURITY OFFICER

FRANK HUGHES
CHIEF INFORMATION SECURITY OFFICER
Frank Hughes, USX Cyber's Chief Information Security Officer, is an industry expert with decades of experience in security operations center (SOC) management, program and change management, and technical operations. As a Certified Information Security System Professional (CISSP), Frank offers top IT leadership in fast-paced, demanding security operation environments. Frank's interest in cyber security was triggered while working for a Fortune 50 company that was hacked. Frank embraced the challenge to lead in preventing cybersecurity threats against businesses. Frank's approach to cybersecurity operations is proactive, implementing protocols to monitor and detect cybersecurity threats before they happen, and uncovering and responding to cyber security threats as they actually emerge. Frank is a known client advocate. He wants business owners to stay ahead of cyber vulnerabilities through access to the best emerging cybersecurity technologies.
In addition to CISSP, Frank is a PMI-certified Project Management Professional (PMP). He graduated with a Bachelor of Science degree in Business Management from the University of Phoenix.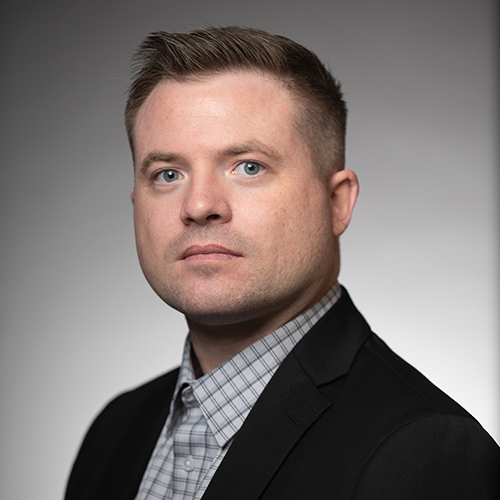 COLE MCKINLEY
DIRECTOR OF CYBER OPERATIONS

COLE MCKINLEY
DIRECTOR OF CYBER OPERATIONS
Cole McKinley joined USX Cyber at its founding quickly rising to Director of Cyber Operations. Cole brings invaluable military-level expertise as a security architect evaluating internal and external cybersecurity threats and implementing security infrastructure processes. Cole's contribution to the development of USX Cyber's strategic technological tools helps clients prevent malicious cybersecurity attacks that might otherwise cause irreparable damage. Fueled by his passion for cybersecurity industry developments, Cole helps keep USX Cyber's technology at the leading edge. This is key to the Managed XDR services offered by USX Cyber. Career highlights include serving as a security engineer for multiple IT solution companies, in addition to working as an Information Assurance Engineer and Cyber Analyst for the Defense Logistics Agency.
Cole is an ISC2 Certified Information System Security Professional (CISSP) who graduated cum laude from DeVry University with a Bachelor of Science and Arts Technical Management degree. He also currently serves our country in the Ohio Air Force National Guard.


OUR PROMISE
With every customer data breach. With every ransomware attack. With every new cyber crisis.
Digital threats grow exponentially more complex.
At USX Cyber, we stand with U.S. businesses, providing relentless protection from would-be attackers.
We're an elite force of highly trained cybersecurity experts.
Armed with cutting-edge technology and software solutions.
Working behind-the-scenes to stop attacks before they ever happen.
It's our duty — the mission we've signed up for — to keep entrepreneurs and the American economy safe, secure and prepared against all manners of cyberwarfare.
We don't take it lightly. We don't take it for granted.
We take it as our responsibility to:
CONTACT US
READY TO PROTECT YOUR BUSINESS?
Speak with one of our USX Cyber analysts to find the best solution for your budget and business.