XDR PLATFORM: POWERED BY GUARDIENT™
ALWAYS ON GUARD
LEVEL THE PLAYING FIELD
GUARDIENT™ XDR PLATFORM
GUARDIENT™ is our flexible, scalable, adaptable, extensible platform built upon our proprietary micro cyberservices and combining human experience with technological expertise to help protect your business from attacks and detects even the slightest potential threat — no matter where, no matter when.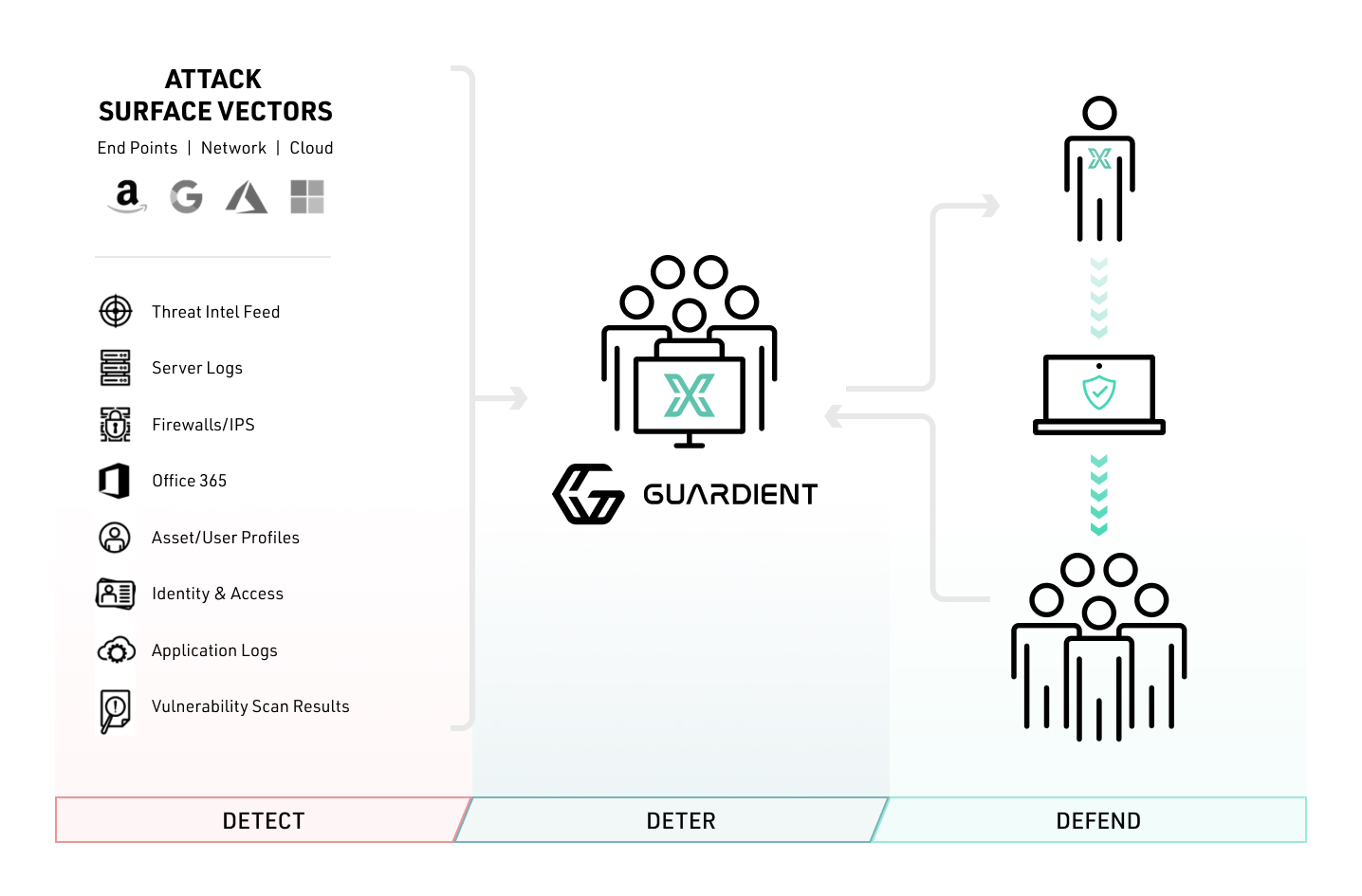 ADVANCED CYBER, BEFORE YOU NEED IT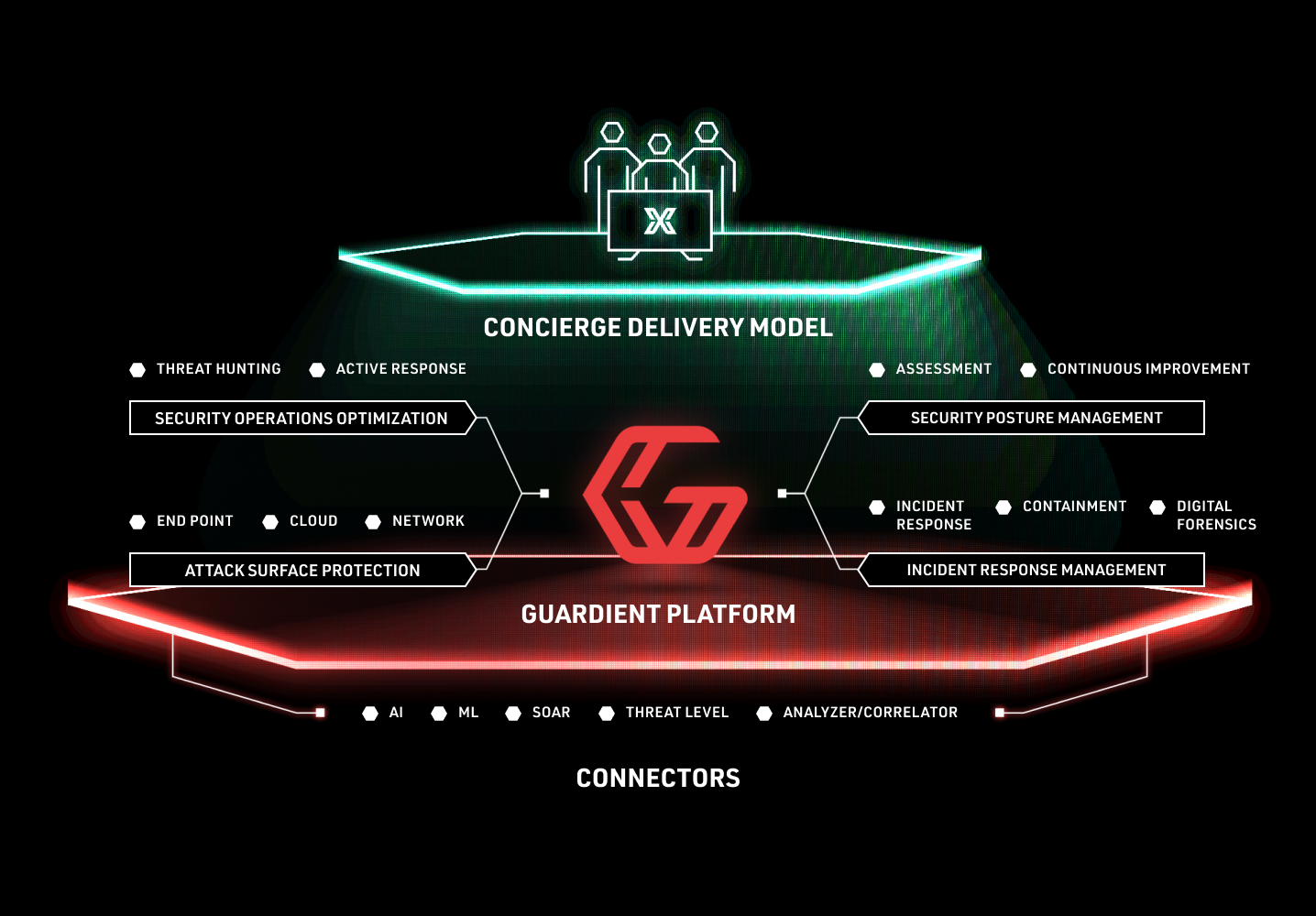 DELIVERED WITH CONCIERGE SERVICE.
INTEGRATED WITH YOUR EXISTING SECURITY TOOLS.
HUMAN DRIVEN.
TECHNOLOGY ASSISTED.
PROCESS POWERED.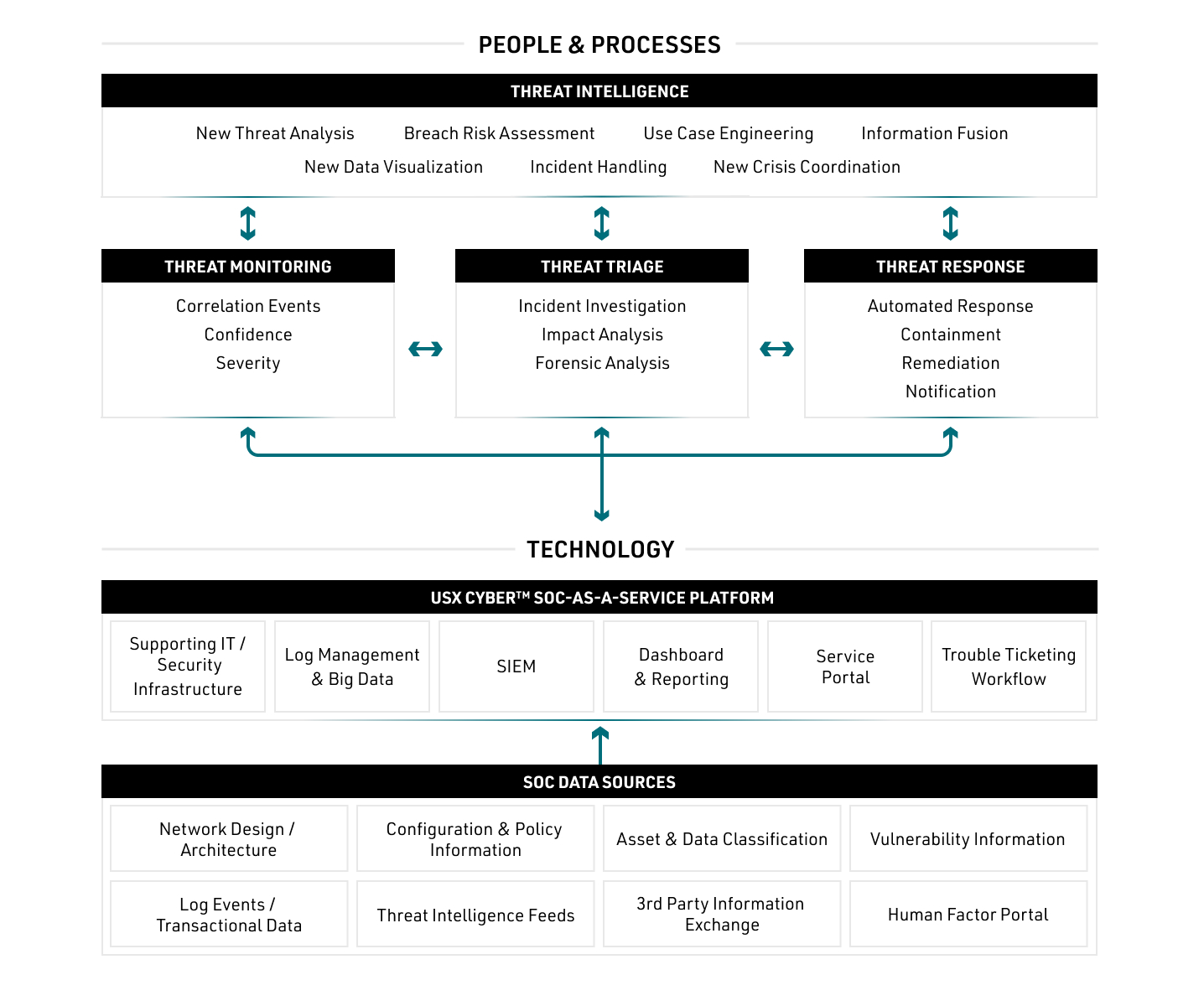 SOAR
Playbooks
SOPs
NIST
ISO 27001
MITRE ATT&CK
CMMI
GUARDIENT™ PROTECTS BUSINESSES FROM GLOBAL CYBER THREATS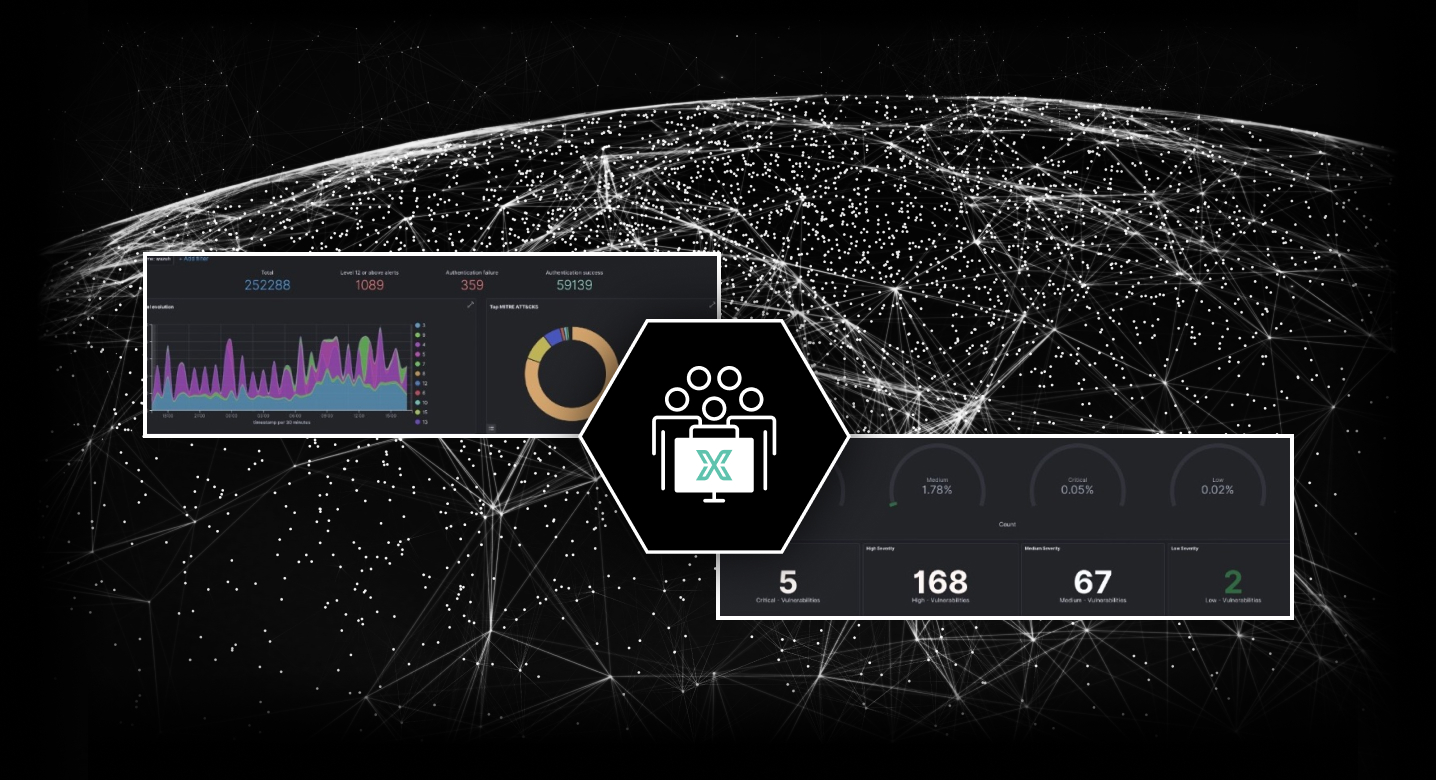 Contact Us
READY TO PROTECT YOUR BUSINESS?
Speak with one of our USX Cyber analysts to find the best solution for your budget and business.